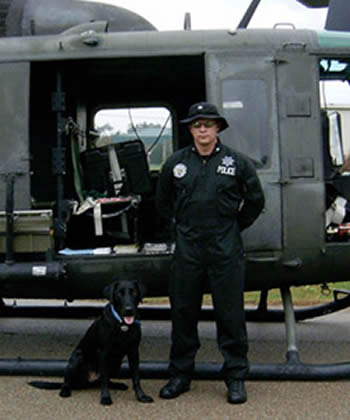 USK9 Academy Police Dogs for Sale Fort Lauderdale | Dog Sales Fort Lauderdale | Drug Detection Dog Training Fort Lauderdale
U.S. K-9 Academy in Miami has received numerous awards for its innovative seminars..
Our staff of instructors consists of law enforcement professional and instructors with REAL K-9 experience that will offer a positive learning environment to you and your unit.
We have traveled all over Europe and the Americas, as well as the Caribbean, learning and teaching hundreds of canine officers our experiences and techniques. We will provide a well-rounded seminar covering all aspects of police K-9 training at your facility or ours. Agencies wishing to host a seminar will receive free spots in the seminar for their participation.
SEMINAR TOPICS:
Narcotics Detection
Explosives Detection
Patrol Dog Training
Contaminated Currency and Court Preparation
Observational Techniques and Behavioral Analysis
NARCOTICS UNIT TRAINING:
U.S. K-9 Academy along with an outstanding team of law enforcement administrators and investigators also offer various courses in developing and expanding your Narcotics Investigating Units. This group of experts will teach topics such as initial investigations, handling of confidential informants, forfeiture and seizures, court testimony, sting and reverse sting operations, just to name a few. Most of our instructors are fluent in English and Spanish.
Contact us today for more information and to speak with one of our instructors.
Staff: Peter Nuñez
Aubrey Lewis
Ricardo Calles
Pat Magee
Dr. Kenneth Furton, FIU -- IFRI
Prospero Ellis, Rovertech International
Jim Crosby , Back Cast Kennels