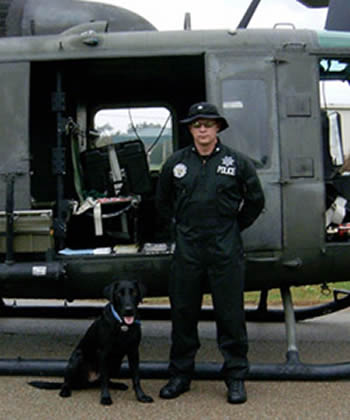 Police Canines for Sale Miami Beach | Police Dog Training Miami Beach | Police Dog Training Schools Miami Beach
U.S. K-9 Academy in Miami offers a wide variety of canines for sale all the way to a fine-tuned Police K-9.
POLICE K-9: U.S. K-9 Academy realizes the need for top quality, even-tempered police canines in today's law enforcement communities.
We have had the opportunity to travel most of the world training and certifying police canines in the last 20 years, thus giving us the experience necessary to select and train police canines for you and your agency. We import only the best candidates possible, and will provide a sound canine whose REAL age and background will be provided to the agency, along with a health and trainability guarantee.
We offer:
Patrol
Narcotics Detection
Explosives Detection
Dual Patrol-Narcotics
Dual Patrol-Explosives
All of our trained canines come with a handler course.
CALL TODAY FOR PRICE AND AVAILABILITY.
GREEN DOGS:
German Shepherds
Belgian Malinois
Dutch Shepherds
Labrador Retrievers
You will find in their pedigrees excellent dogs such as VANTOM VON KARTHAGO, CROK VOM ERLENBUSH, MINK VOM HAUS WITTFELD, BASTIEN VOM KOKELTAL and GILMO, KEISHA and LUMI VON SONOLINE, to name a few.
Call us today for information about our Dog Training in Miami.